Historic Places
Nature
Active
Small Towns
Settled in the 1C BC by a prehistoric tribe, this city is home to some fascinating historic sites and ancient ruins.
In the 20th century intensive industrialisation process of the Split basin made Solin no more than a suburb of Split. Today, with its independent municipal status, Solin is part of the Split conurbation, well connected with other towns. Besides industry, a tourism is being developed lately based on numerous archaeological sites and Solin's distinctive image that comes from many urban parks along the Jadro.
Continue reading...
From Wikipedia, the free encyclopedia
Plan your perfect trip to Croatia!
Easily create an itinerary based on your preferences: Where to visit? For how long? What to do there?
Plan your trip
Top destinations in the Split-Dalmatia region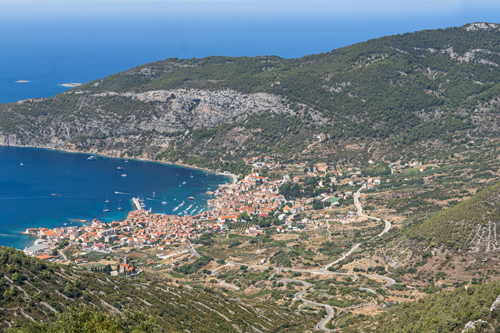 Vis