Historic Places
Small Towns
Resting on a harbor, this wonderful little town is rich with historic significance, diverse architecture, and striking landscape.
Trogir is a historic town and harbour on the Adriatic coast in Split-Dalmatia County, Croatia. The historic city of Trogir is situated on a small island between the Croatian mainland and the island of Čiovo. It lies 27 kilometres (17 miles) west of the city of Split. Since 1997, the historic centre of Trogir has been included in theUNESCO list of World Heritage Sites.
Continue reading...
From Wikipedia, the free encyclopedia
Plan your perfect trip to Croatia!
Easily create an itinerary based on your preferences: Where to visit? For how long? What to do there?
Plan your trip
Top destinations in the Split-Dalmatia region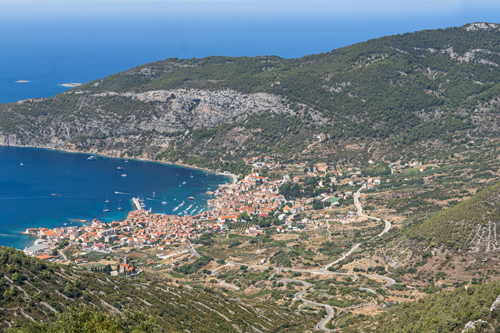 Vis