Historic Places
Great Food
Beaches
Small Towns
A magical place where it seems time has stood still, this port city is home to a rich mix of Christian, Muslim, and Jewish history.
Acre is a city in the northern coastal plain region of the Northern District, Israel at the northern extremity of Haifa Bay. The city occupies an important location, as it sits on the coast of the Mediterranean, traditionally linking the waterways and commercial activity with the Levant. Acre is one of the oldest sites in the world. Historically, it was a strategic coastal link to the Levant. During the Crusades it was known as St. John d'Acre after the Knights Hospitaller, who had their headquarters there. Acre is the holiest city of the Baha'í Faith, and as such gets many Baha'i pilgrims.
Continue reading...
From Wikipedia, the free encyclopedia
Plan your perfect trip to Israel!
Easily create an itinerary based on your preferences: Where to visit? For how long? What to do there?
Plan your trip
Top destinations in the Northern region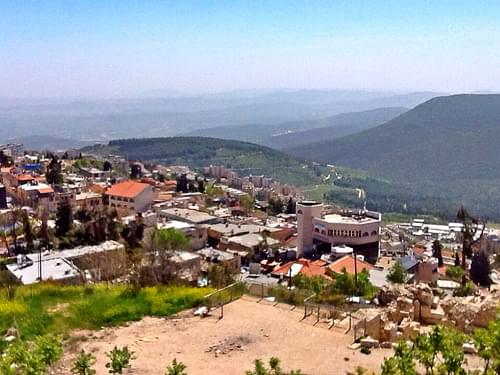 Safed
Acre