Set between the Jordan River and the Jezreel valleys, this historically significant city offers a variety of archaeological sites.
Beit She'an is a city in the North District of Israel which has played historically an important role due to its geographical location, at the junction of the Jordan River Valley and the Jezreel Valley. The ancient city ruins are now protected within a national park, known as Bet She'an National Park. Ancient Beit She'an is one of the most impressive Roman and Byzantine sites in Israel, and it attracts approximately 300,000 tourists annually.
Continue reading...
From Wikipedia, the free encyclopedia
Plan your perfect trip to Israel!
Easily create an itinerary based on your preferences: Where to visit? For how long? What to do there?
Plan your trip
Top destinations in the Northern region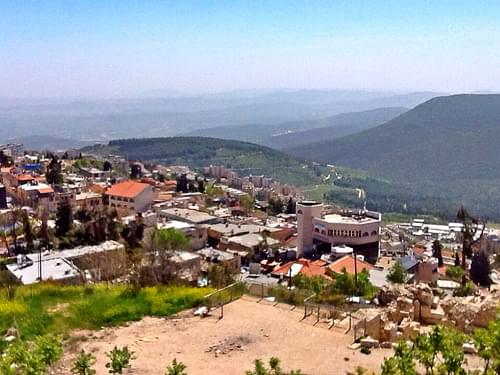 Safed
Acre