With one of the most important archaeological sites in the region, this stunning seaside city is the perfect mix of ancient and modern.
Caesarea is a town in Israel located mid-way between Tel Aviv and Haifa on the Israeli coastal plain near the city of Hadera. The town was built by Herod the Great about 25–13 BCE as the port city Caesarea Maritima. It served as an administrative center of Judaea Province of the Roman Empire, and later the capital of the Byzantine Palaestina Prima province during the classic period. Following the Muslim conquest in the 7th century, in which it was the last city to fall to the Arabs, the city had an Arab majority until Crusader conquest. It was re-populated in 1884 by Bosniak immigrants, who settled in a small fishing village.
Continue reading...
From Wikipedia, the free encyclopedia
Plan your perfect trip to Israel!
Easily create an itinerary based on your preferences: Where to visit? For how long? What to do there?
Plan your trip
Top destinations in the Northern region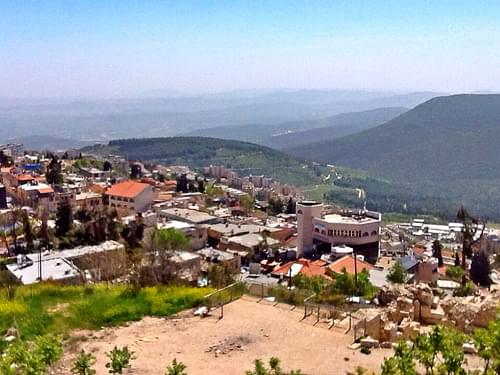 Safed
Acre