Built along the slopes of Mt. Carmel, Israel's third largest city is known for the Bahai Gardens, universities, and beautiful views.
Built on the slopes of Mount Carmel, the history of settlement at the site spans more than 3,000 years. Today, Haifa is a major seaport located on Israel's Mediterranean coastline in the Bay of Haifa. It is located about 90 kilometres north of Tel Aviv and is the major regional center of northern Israel. Two respected academic institutions, the University of Haifa and the Technion, are located in Haifa. The city plays an important role in Israel's economy. It is home to Matam, one of the oldest and largest high-tech parks in the country.
Continue reading...
From Wikipedia, the free encyclopedia
Plan your perfect trip to Israel!
Easily create an itinerary based on your preferences: Where to visit? For how long? What to do there?
Plan your trip
Top destinations in the Northern region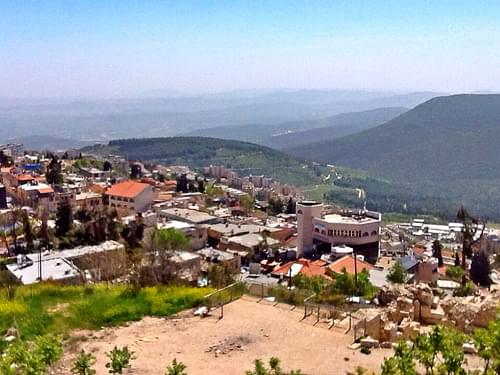 Safed
Acre