In a country known for it ancient history, this city was uniquely founded as recently as 1932 on drained swampland.
Latina is a city in the Lazio region, central Italy. Founded by Benito Mussolini on 30 June 1932 as Littoria, it became a provincial capital in 1934. The city has some pharmaceutical, chemical industry, cheese production and has a strong service sector. Latina is also an important center for agriculture.
Continue reading...
From Wikipedia, the free encyclopedia
Plan your perfect trip to Italy!
Easily create an itinerary based on your preferences: Where to visit? For how long? What to do there?
Plan your trip
Top destinations in the Lazio region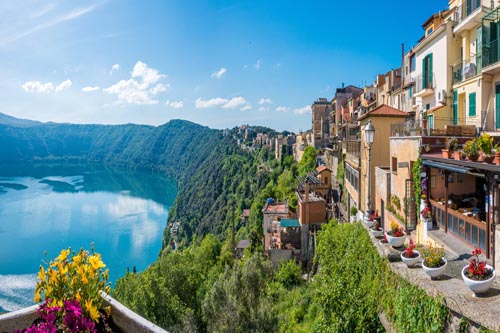 Rome