With the largest population on the Kyushu Island, this port city offers cultural attractions, museums, fine cuisine, and more.
Fukuoka is the capital city of Fukuoka Prefecture and is situated on the northern shore of the island of Kyushu in Japan. It is the most populous city on the island, followed by Kitakyushu. It is the largest city and metropolitan area west of Keihanshin. As of 2015, Fukuoka is Japan's fifth largest city, having passed the population of Kobe. Since the founding of Kyoto in 794, this marks the first time that a city west of the Kinki region has a larger population than Kyoto. In ancient times, however, the area near Fukuoka, the Chikushi region, was thought by some historians to have possibly been even more influential than the Yamato region.
Continue reading...
From Wikipedia, the free encyclopedia
Plan your perfect trip to Japan!
Easily create an itinerary based on your preferences: Where to visit? For how long? What to do there?
Plan your trip
Top destinations in the Kyushu region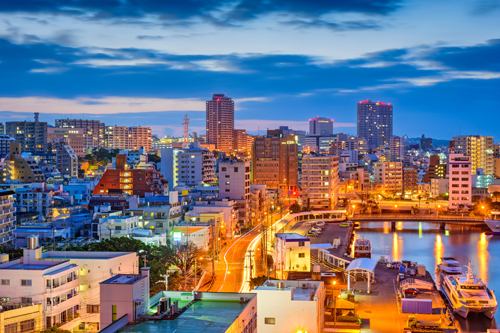 Naha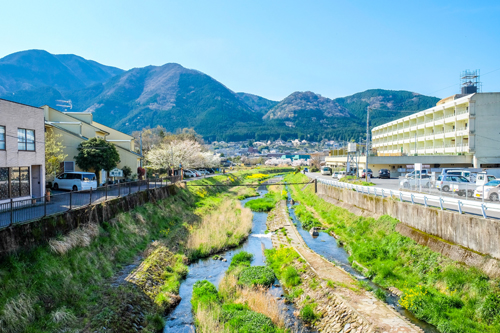 Yufu