Overlooking a bay and an active volcano, this city boasts several cultural monuments and nice parks.
Kagoshima is the capital city of Kagoshima Prefecture at the south western tip of the island of Kyushu in Japan, and the largest city in the prefecture by some margin. It has been nicknamed the "Naples of the Eastern world" for its bay location (Aira Caldera), hot climate, and emblematic stratovolcano, Sakurajima. Kagoshima Prefecture has a distinct and rich food culture. The warm weather and diverse environments allow for the agriculture and aquaculture of Kagoshima to thrive and gain nationwide and worldwide recognition for unique and quality products. Numerous restaurants around Kagoshima feature Satsuma Province local cuisine.
Continue reading...
From Wikipedia, the free encyclopedia
Plan your perfect trip to Japan!
Easily create an itinerary based on your preferences: Where to visit? For how long? What to do there?
Plan your trip
Top destinations in the Kyushu region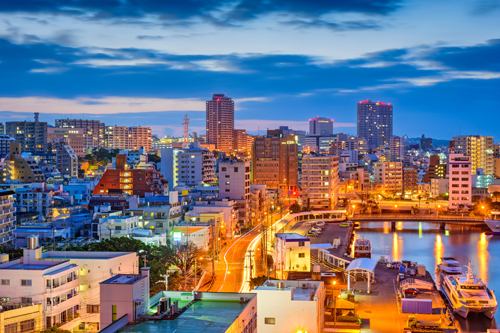 Naha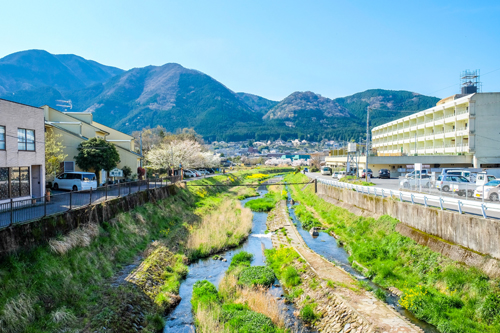 Yufu