A large port city known for its old castle and museums for all tastes.
Kitakyushu is one of two designated cities in Fukuoka Prefecture, Japan, together with Fukuoka. There are many festivals in Kitakyushu throughout the summer. Attractions include Kokura Castle, built in 1602. The castle was burnt down in 1865 in the war between the Kokura and Choshu clans. Hiraodai karst plateau and Mount Adachiin Kokura Minami ward and Mount Sarakura and Kawachi Dam in Yahata Higashi ward are noted walking areas with fine scenery. The limestone outcroppings on Hiraodai are said to resemble grazing sheep. Some of the limestone caverns are open to the public. The area contains the Sugao and Nanae Waterfalls.
Continue reading...
From Wikipedia, the free encyclopedia
Plan your perfect trip to Japan!
Easily create an itinerary based on your preferences: Where to visit? For how long? What to do there?
Plan your trip
Top destinations in the Kyushu region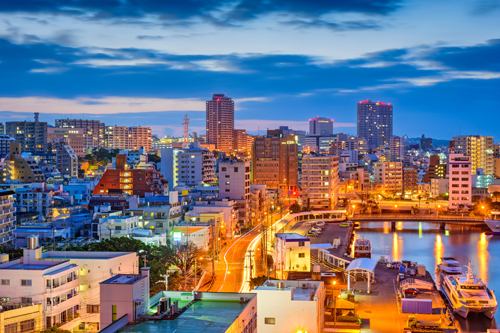 Naha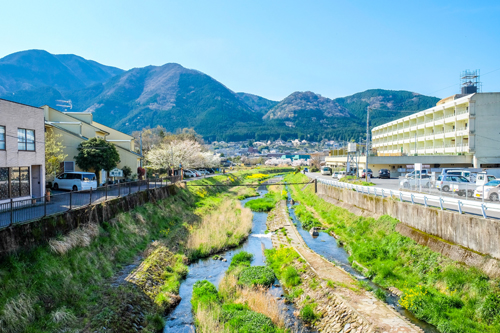 Yufu