A city on the Kyushu island, known for its castle and an array of cultural landmarks, as well as beautiful surroundings.
Kumamoto is the capital city of Kumamoto Prefecture on the island of Kyushu, Japan. Greater Kumamoto had a population of 1,460,000, as of the 2000 census. It is not considered part of the Fukuoka–Kitakyushu metropolitan area, despite their shared border. The city was designated on April 1, 2012 by government ordinance. The city's most famous landmark is Kumamoto Castle, a large and, in its day, extremely well fortified Japanese castle. Kumamoto is also home to Suizen-ji Joju-en, a formal garden neighboring Suizenji Temple approximately 3 kilometers southeast of Kumamoto Castle. A notable shrine is Takahashi Inari Shrine.
Continue reading...
From Wikipedia, the free encyclopedia
Plan your perfect trip to Japan!
Easily create an itinerary based on your preferences: Where to visit? For how long? What to do there?
Plan your trip
Top destinations in the Kyushu region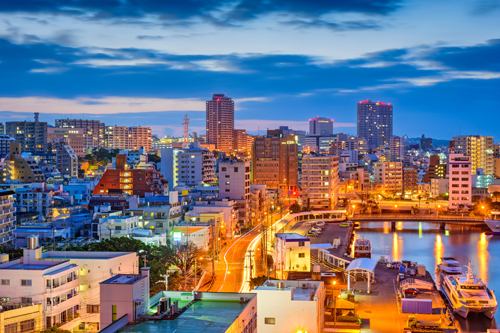 Naha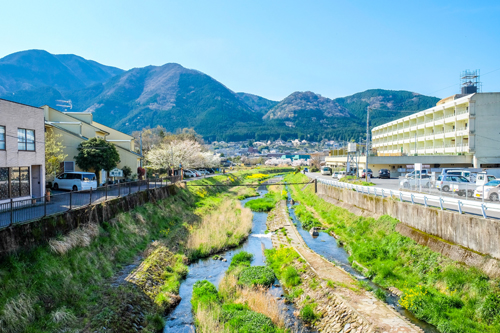 Yufu