Miyazaki is a relaxed coastal resort city, offering beaches, lovely scenery, and cultural monuments.
Miyazaki is the capital city of Miyazaki Prefecture on the island of Kyushu in Japan. Located on the coast and crossed by several rivers, Miyazaki City enjoys scenic views of both ocean and nearby, verdant mountains. A popular resort destination for Japanese tourists, the city offers many attractions, including the SeaGaia event center (though the indoor ocean facility is no longer operational), the Phoenix Zoo, and many large hotels and onsens (public baths). The city is the primary shopping destination for eastern Kyushu residents in smaller towns around the prefecture.
Continue reading...
From Wikipedia, the free encyclopedia
Plan your perfect trip to Japan!
Easily create an itinerary based on your preferences: Where to visit? For how long? What to do there?
Plan your trip
Top destinations in the Kyushu region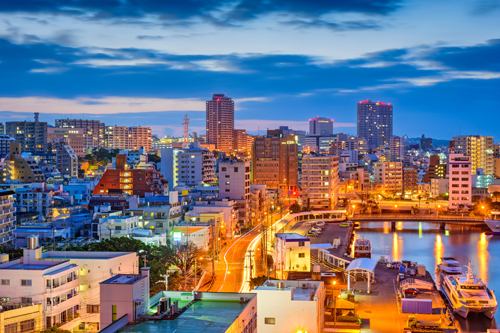 Naha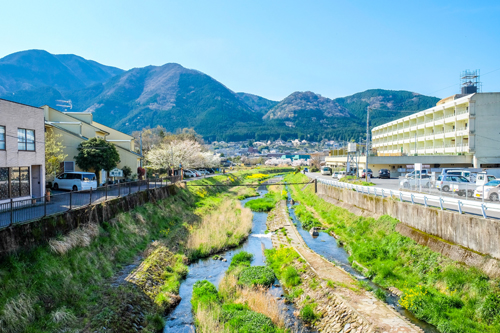 Yufu