This small beach town on Okinawa Island boasts crystal clear water, a ruined castle, and a famous aquarium.
Motobu is a town located in Kunigami District, Okinawa Prefecture, Japan. Several islands can be accessed from Motobu, namely the small islands of Sesoko and Minna-jima. Ocean Expo Park is the site of the Okinawa Churaumi Aquarium as well as other exhibits highlighting the Okinawa Island and its culture. The aquarium consists of four floors, with tanks containing deep sea creatures, sharks, coral and tropical fish. The Omoro Botanical Garden and Tropical & Subtropical Arboretum are located in the northern portion of this town.
Continue reading...
From Wikipedia, the free encyclopedia
Plan your perfect trip to Japan!
Easily create an itinerary based on your preferences: Where to visit? For how long? What to do there?
Plan your trip
Top destinations in the Kyushu region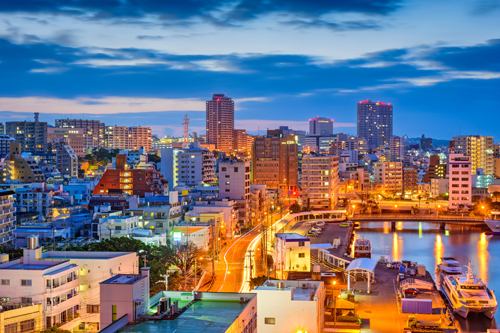 Naha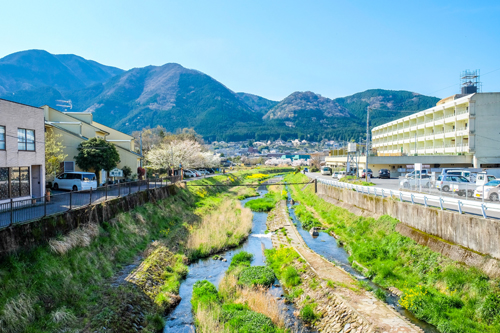 Yufu