Historic Places
Culture
Night Life
Great Food
Boasting rich history and a coastal charm, this port city has been revived after WWII with its many shrines, gardens, and museums.
Nagasaki is the capital and the largest city of Nagasaki Prefecture on the island of Kyushu in Japan. It became a center of Portuguese and Dutch influence in the 16th through 19th centuries, and the Churches and Christian Sites in Nagasaki have been proposed for inscription on the UNESCO World Heritage List. Part of Nagasaki was home to a major Imperial Japanese Navy base during the First Sino-Japanese War and Russo-Japanese War. Its name means "long cape". During World War II, the American atomic bombings of Hiroshima and Nagasaki made Nagasaki the second and, to date, last city in the world to experience a nuclear attack.
Continue reading...
From Wikipedia, the free encyclopedia
Plan your perfect trip to Japan!
Easily create an itinerary based on your preferences: Where to visit? For how long? What to do there?
Plan your trip
Top destinations in the Kyushu region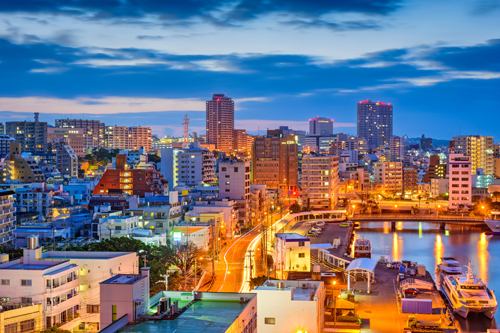 Naha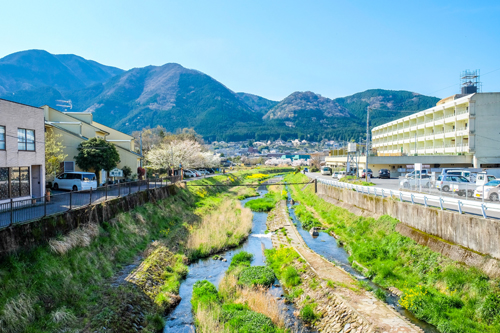 Yufu