Known for its beach resorts, this city has something for everyone, including a beautiful castle park and a variety of theme parks.
Nago is a city located in the northern part of Okinawa Island, Okinawa Prefecture, Japan. The many beaches draw Okinawans, mainland Japanese, Americans and other tourists to the northern part of the island. A popular tourist destination is the Pineapple Park, an interactive museum where visitors can see how pineapple is grown, and how pineapple wine is made. Okinawa Fruits Land is a conservatory with many plants, birds and fruits. Because of Nago's subtropical environment, cherry blossoms bloom early in the year. Nago is always one of the first cities to host the cherry blossom festival every year in January.
Continue reading...
From Wikipedia, the free encyclopedia
Plan your perfect trip to Japan!
Easily create an itinerary based on your preferences: Where to visit? For how long? What to do there?
Plan your trip
Top destinations in the Kyushu region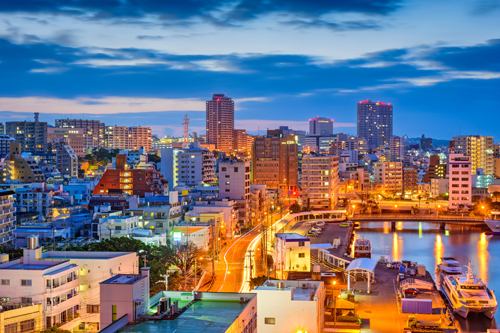 Naha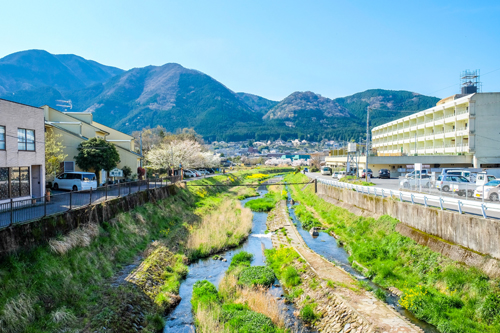 Yufu