Great Food
Night Life
Active
Culture
Your gateway to Okinawa, this historic city with a modern atmosphere offers many shops, restaurants, and cultural landmarks.
Naha is the capital city of Okinawa, the most southern prefecture of Japan. Naha is a city on the East China Sea coast of the southern part of Okinawa Island, the largest of Okinawa Prefecture. The modern city was officially founded on May 20, 1921. Before that Naha had been for centuries one of the most important and populous sites in Okinawa. Naha is the political, economic and education center of Okinawa Prefecture. In the medieval and early modern periods, it was the commercial center of the Ryukyu Kingdom.
Continue reading...
From Wikipedia, the free encyclopedia
Plan your perfect trip to Japan!
Easily create an itinerary based on your preferences: Where to visit? For how long? What to do there?
Plan your trip
Top destinations in the Kyushu region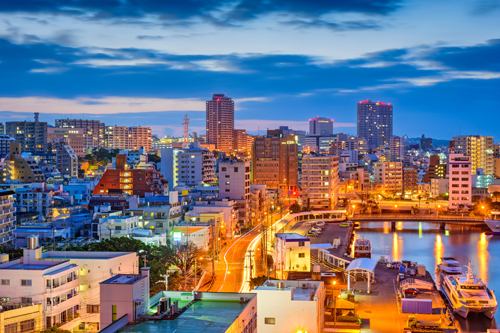 Naha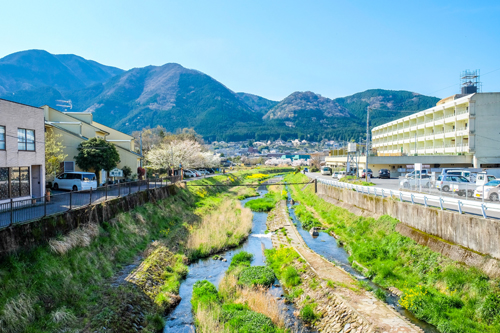 Yufu