This vibrant city is known for its thriving music scene and has a unique Western atmosphere due to US influence.
Okinawa is the second-largest city in Okinawa Prefecture, Japan, following Naha, the capital city. The commercial center of the city has many visitors from the U.S. military, and many shops have signs in both Japanese and English. A park in the southeastern portion of the city was the site of a National Sports Festival of Japan. Other city facilities include a baseball stadium. The United States has six facilities located at least partially in the city of Okinawa.
Continue reading...
From Wikipedia, the free encyclopedia
Plan your perfect trip to Japan!
Easily create an itinerary based on your preferences: Where to visit? For how long? What to do there?
Plan your trip
Top destinations in the Kyushu region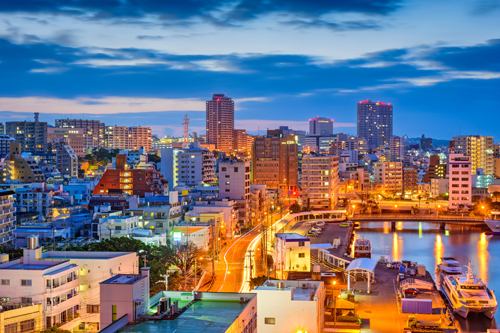 Naha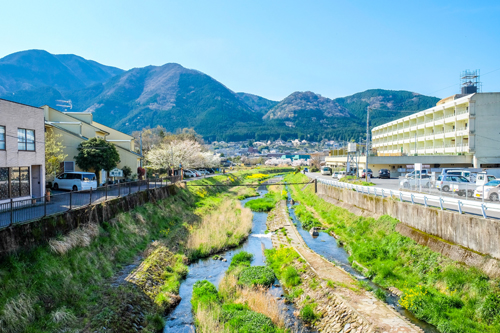 Yufu