Known for its annual hot air balloon festival, Saga is a metropolitan city with interesting history as seen in its 16C castle.
Saga is the capital city of Saga Prefecture, located on the island of Kyushu, Japan. Standing out from many cultural assets is the plains castle within the city, Saga Castle. It is one of the rare castles in Japan surrounded by a wall rather than built on one. It is also the largest reconstruction of a wooden building in Japan, with a total floor space of 2500 square meters. Every fall Saga holds the "Saga International Balloon Fiesta" in the dry riverbed of the Kase River. Hot air balloonists from many countries enter this event. Kakurintei Tea House located in the grounds of Kono Koen is a very quaint and picturesque Japanese tea house overlooking a pond.
Continue reading...
From Wikipedia, the free encyclopedia
Plan your perfect trip to Japan!
Easily create an itinerary based on your preferences: Where to visit? For how long? What to do there?
Plan your trip
Top destinations in the Kyushu region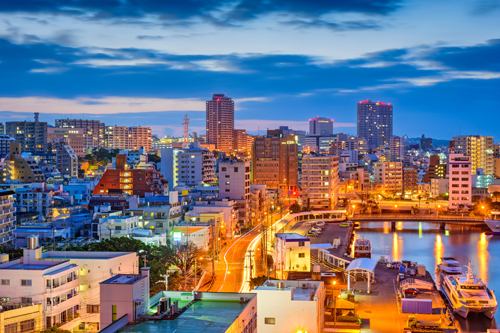 Naha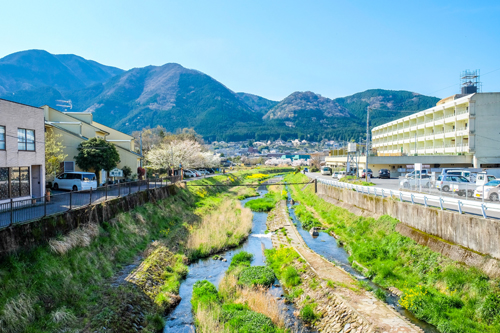 Yufu