This small town attracts visitors for its unspoiled beaches and variety of local crafts, like glassblowing, pottery, and more.
Yomitan is a village located in Nakagami District, Okinawa Prefecture, Japan. In addition to beautiful and largely unspoiled beaches, Yomitan attracts tourists for its folk crafts, including Ryukyuan pottery, glassblowing, sugar making, and salt making. There are several facilities where tourists can try their hand at these crafts and take their handiwork home as souvenirs. Also of interest are the remains of Zakimi Castle.
Continue reading...
From Wikipedia, the free encyclopedia
Plan your perfect trip to Japan!
Easily create an itinerary based on your preferences: Where to visit? For how long? What to do there?
Plan your trip
Top destinations in the Kyushu region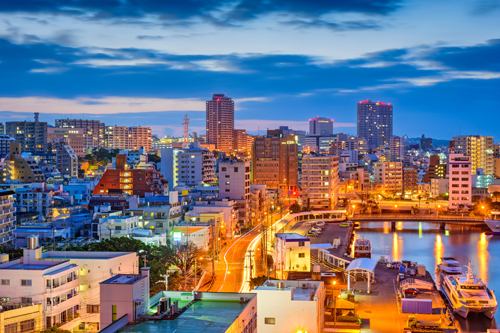 Naha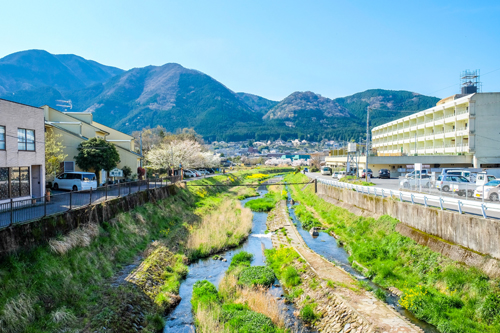 Yufu