Known for its hot spring district, this city attracts visitors because of its artistic vibe, galleries, and trendy cafes.
Yufu is a city in Oita Prefecture, Japan. Yufu is located in central Oita Prefecture, surrounded by mountains, such as Yufudake, Shirogatake, and Tokiyama. The Oita River created an alluvial fan, where farming is done. Part of the city is named as a portion of Aso Kuju National Park. Also, Yufu is known for its many hot springs. There are several other rivers and lakes in the vicinity.
Continue reading...
From Wikipedia, the free encyclopedia
Plan your perfect trip to Japan!
Easily create an itinerary based on your preferences: Where to visit? For how long? What to do there?
Plan your trip
Top destinations in the Kyushu region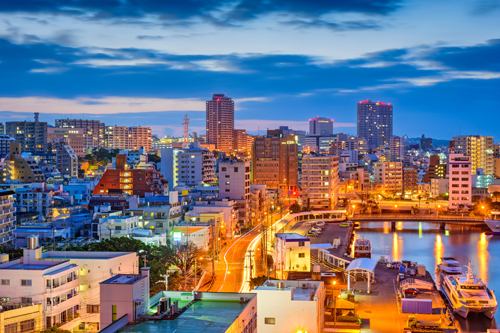 Naha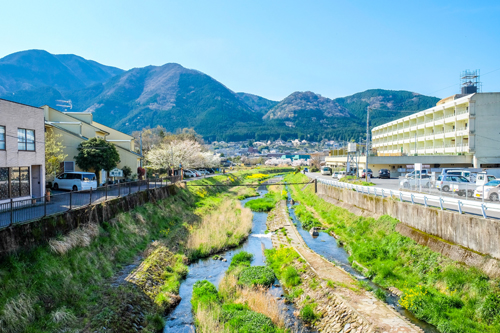 Yufu